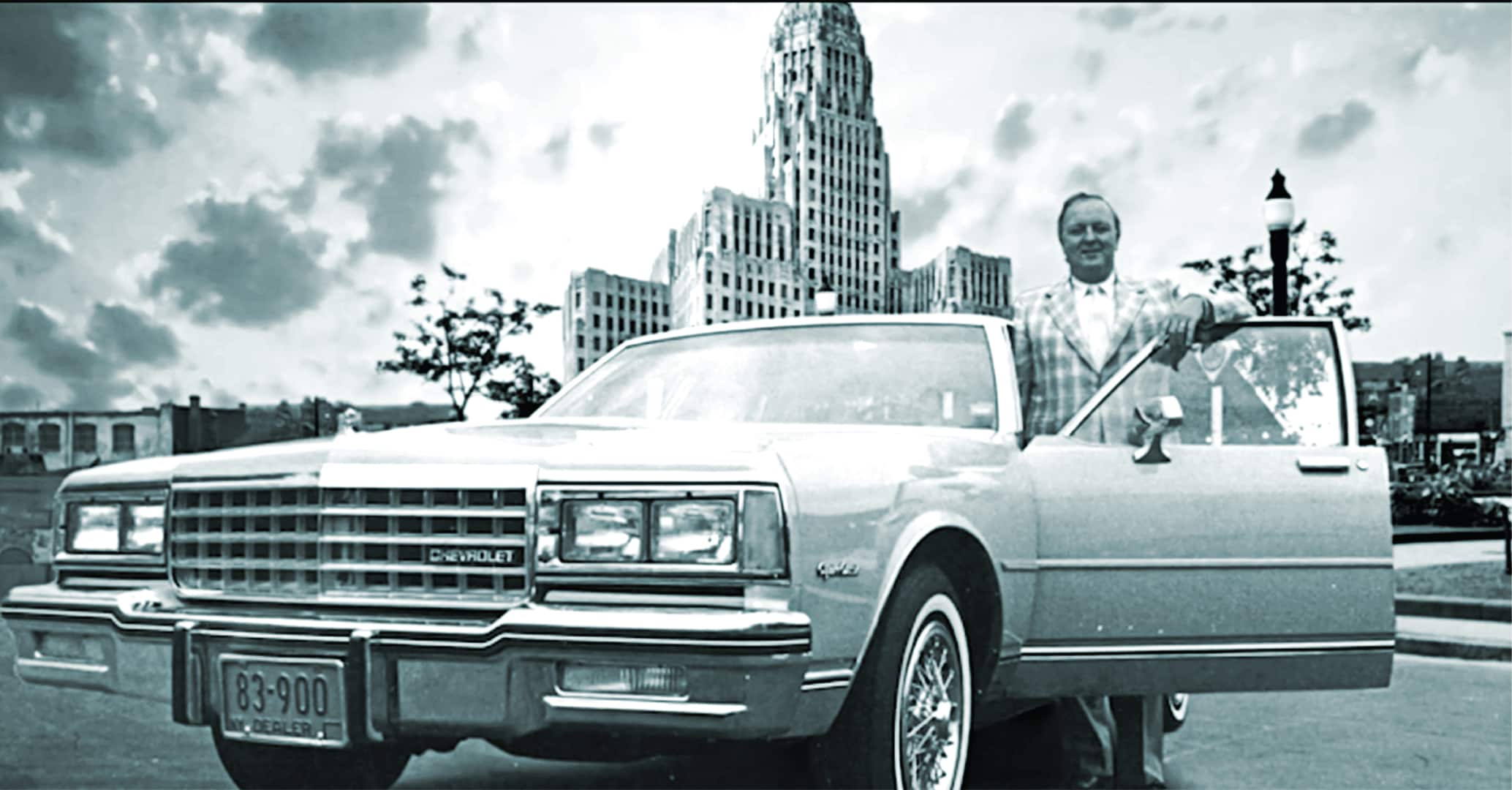 Thank you for visiting our website,
At Basil Ford, we've been serving the Western New York Community for over 65 years.  We have always believed that "Simple Courtesy is Not Out of Date" and today we still believe in that philosophy. That is why we have introduced Basil Ford Express!
With Basil Ford Express you can shop for your vehicle, build your own financing, add accessories, value your trade, pick out your warranty and check out, entirely online...We'll even deliver your new vehicle to you!  Because we want to help you shop the way you want to shop, on your own time!  
We take pride in selling, leasing, financing and servicing new Fords as well as used Fords to everyone throughout Western New York, including Cheektowaga, Clarence, Williamsville, Buffalo, Depew, Lancaster, Hamburg and West Seneca.
We thank you for choosing Basil Ford in your buying journey and trust that your experience will be a positive one.
At Basil Ford, we don't want to sell you a car, we want to help you buy one!