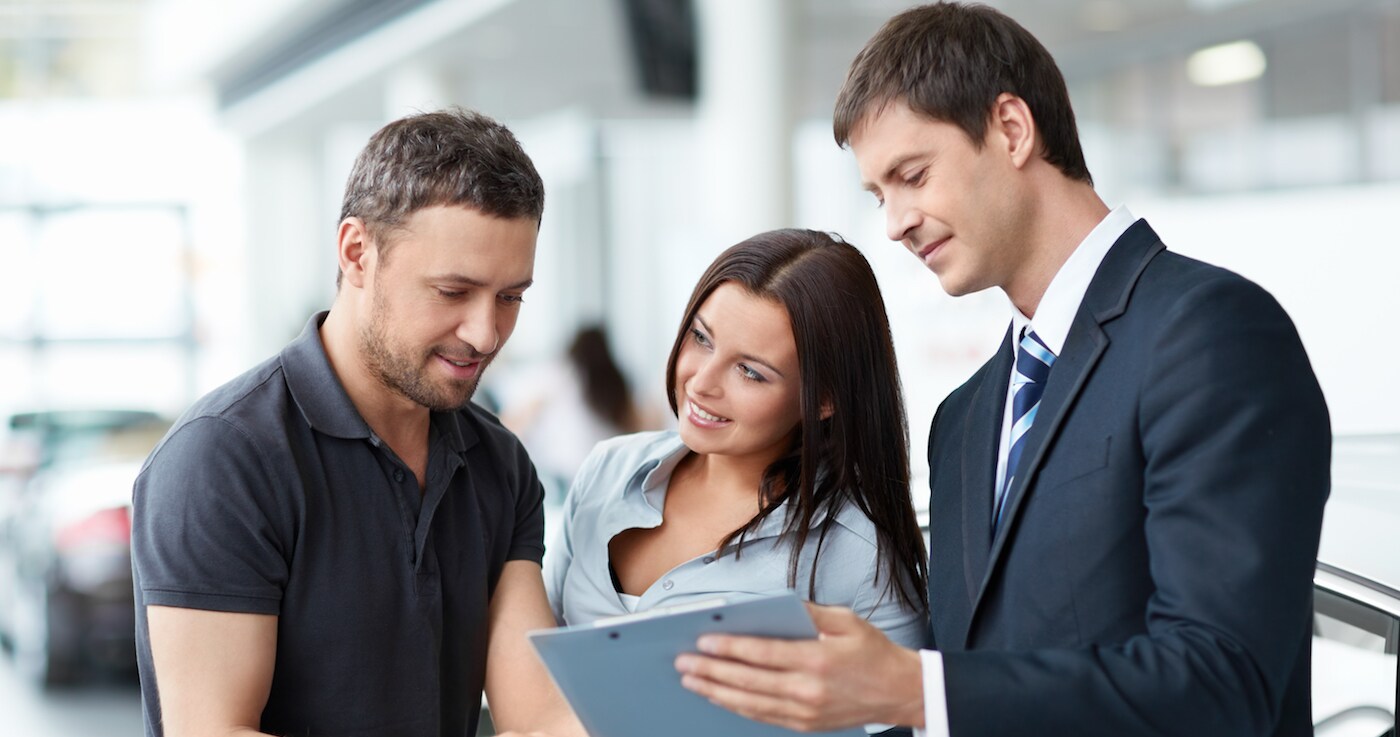 For many Cheektowaga drivers with bad credit, car finance offers can feel like an impossible dream. The truth is, many drivers are unsure what credit score is needed to finance a car in the first place. No one can deny that higher credit scores earn more offers and lower interest rates, but bad credit car finance options do exist -- they're just a little harder to find! Are you searching for a bad credit dealership? Before heading to a bad credit dealership, read the guide below for our advice on bad credit finance applications, how to make your case to lenders, and more.
What is the Average Credit Score to Finance a Car?
Average auto finance scores can shed some light on what credit score is needed to finance a car. In 2019, the average new car loan was 715, and the average used car loan stood at 662. If your score is lower than 662, not to worry: almost one quarter of all used and new car loans went to drivers with credit scores below 600. Bad credit car finance deals (scores below 500) comprised almost 5% of used car loans. 
Use our credit estimator tool to get a good idea of your current score. How will your credit score be rated by West Seneca lenders? Credit scores break down into the following credit health categories:
Super Prime -- 901 to 990
Prime Plus -- 801 to 900
Prime -- 701 to 800
Non Prime -- 601 to 700
High Risk -- 501 to 600
Bad -- 300 to 500
Can I Find Bad Credit Car Finance Offers?
Have you been trying to find a bad credit dealership near you because you are not sure whether you will be approved for an auto loan? Before you decide to finance with a bad credit dealership, keep the following information in mind. You definitely don't need a prime credit score to finance a car, especially if you've made measurable progress reducing debt over the past few years. All you need to do is prove to lenders that you're in a stable financial situation and on the path to a great credit score. Here are a few things you can do to help assure lenders that you'll be able to make your loan payments on time:
Demonstrate positive financial actions. Lenders may be flexible about the required credit score to finance a car. If you can prove that your low score is due to outstanding debt like hospital bills or student loans, bring proof of your consistent payments toward those debts.
Prove your financial stability. Bring your last three months of pay stubs, several pieces of mail as proof of address, and proof of current employment. All of these documents will assure lenders that you can afford your monthly car payments.
Provide collateral. If you own a home or other collateral, bring proof to show lenders.
Make a 25% down payment. Offer the highest down payment you can afford, preferably at least 25%. This will help lenders feel more comfortable lending to a car-buyer with a lower credit score. 
Apply for Flexible Financing at Basil Ford
You do not have to rely on a bad credit dealership if your credit score is not quite where you would like it to be. Even with bad credit, car finance deals are available at Basil Ford! Our team of auto finance experts will work with you one-on-one to secure the lowest possible interest rates and a payment plan that fits your budget. At the end of the day, our goal is for you to drive home in a new Ford vehicle that you love! Before you head to your local bad credit dealership, we invite you to Basil Ford. To save even more, check out our special lease and finance offers for drivers in the Pine Hill area. We are also happy to discuss topics like whether full coverage is needed for a financed used car.